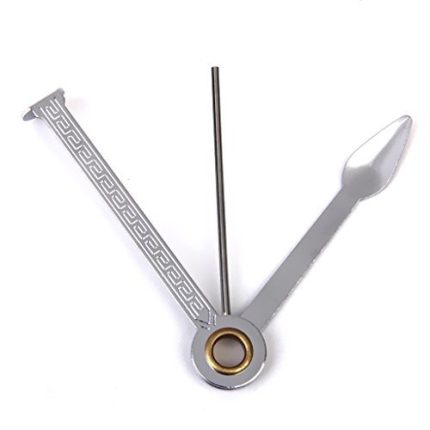 This is the classic, Three Piece
Pipe
Tool. The simple design includes a
tamper
, poker and reamer in a lightweight and compact package.
Tamper:  When flame is applied to the tobacco, the tobacco will rise slightly.  Apply your tamper to the lit tobacco.  Tamp softly and at the same time puff gently. The tobacco should be burning towards the bottom of the bowl instead of toward the top.
Reamer:  CAKE is the carbon formed on the inside of the bowl that retains the flavor of each tobacco smoked. But a good thing can be overdone! Keep the CAKE reamed down to the thickness of a dime. It if is allowed to build up, it will expand when hot and split the sides of the bowl.